Although the love of a dog is freely given, food and shelter are not.  We don't have paid staff, and the rent is nominal, but the dogs need food and medical care, and the building requires utilities and upkeep.   As a tax-free, 501c3 charitable organization, we rely entirely on donations and the work of volunteers to stay in operation.
The point is:  we need your support!  You can help by clicking on one of the logos or links below.  Rest assured that donations are handled in compliance with all regulations regarding public charities.  Our Treasurer, Lisa Burke, is a CPA who specializes in non-profits, and she makes sure that our finances are handled properly.
1.  AmazonSmile
You can sign up for AmazonSmile.  Clicking on the link will select Shep's Place as your designated charity.  Then, anytime you buy something from Amazon, they will donate a percentage of your purchase back to us.  It doesn't cost you anything, and you can still use your Prime account, if you have one.  Easy!
2.  Facebook for Nonprofits
You can go to our Facebook page, @ShepsPlaceSDS, and click the Donate button.  
Recurring Donations:  Facebook gives you the option of choosing monthly donations.
A good number of awesome people have started  Birthday Fundraisers on Facebook.  Great idea!
3.  PayPal Giving Fund
You can donate through PayPal Giving Fund.
4.  Amazon Wishlist
You can purchase items for us from our Amazon WishList
5.  The Shep's Place Medical Fund
We have established a Medical Fund at our vet's office, to pay for the care of our pups.  To donate, write a check to the Independence Animal Hospital, and put Shep's Place Medical Fund on the memo line.  Mail it to:  Independence Animal Hospital, 300 S Noland Rd, Independence MO 64050.  Our dogs thank you!
6.  The Old-Fashioned Way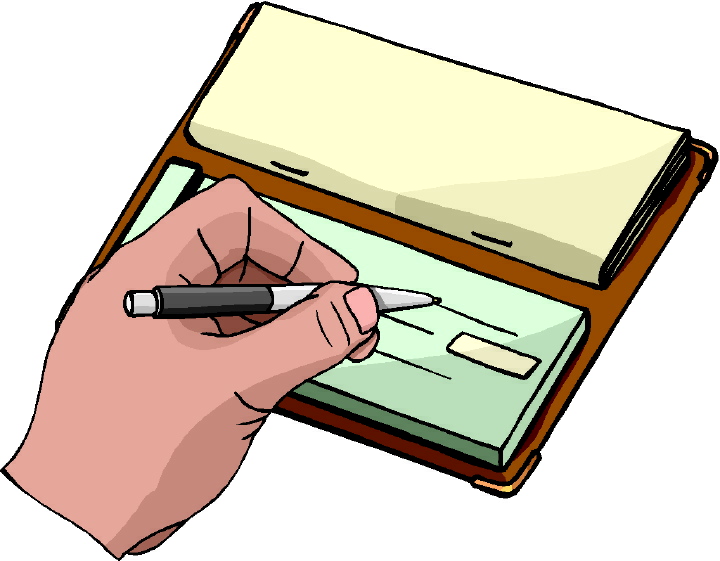 Please feel free to send a check to Shep's Place Senior Dog Sanctuary, 17012 E Truman Rd, Independence MO 64056.  We would be glad to mail you a receipt, if you'd like one.
Any donations are tax-deductible if you itemize.  Thank you!!!